Leisure
Mental Health
Strengthening mental health is a key element to tackle the crisis — the City of Saarbrücken launches an initiative with numerous concrete actions and offers to foster resilience among its citizens and the administration.
Shopping
The centre of Saarbrücken offers a particularly comprehensive choice of shops. From large department stores with many goods and collections, to traditional family-owned businesses with specialised offers, you will find just what you need.
Saarbrücken is the scene of a wide variety of festivals such as the Max Ophüls Prize filmfestival, or the only Franco-German stagecraft festival, Perspectives.
Mainzer Straße offers award-winning cuisine in the *** GästeHaus Klaus Erfort in addition to fancy food for every taste.
Saarbrücken's beer gardens
In springtime and summer, the many beer gardens in Saarbrücken invite visitors to enjoy a cool, refreshing drink. There are many places to sit and relax in a friendly atmosphere.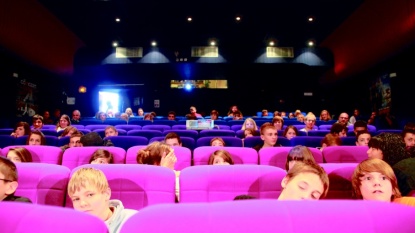 Cinemas
Saarbrücken is a city with a passion for cinema. In addition to the städtisches Filmhaus (city movie house), there are art house cinemas and a further three film theatres.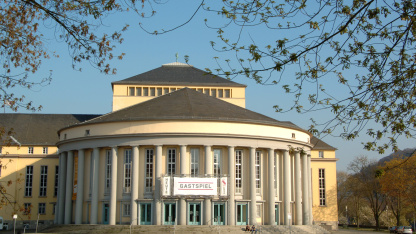 Theatre and cabaret
The State Theatre's largest venue lies right on the bank of the Saar in the city center. The 869-seat auditorium was completely restored and extended in 1988/89.